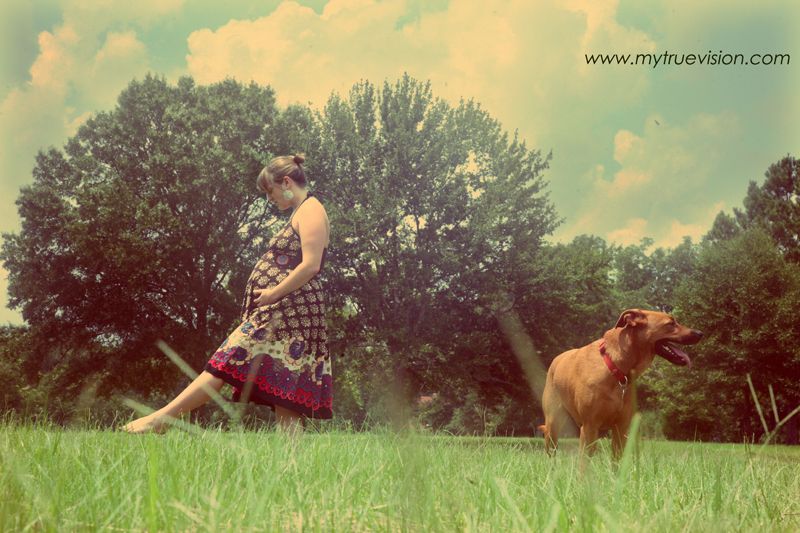 It was hot outside. The type of heat I remembered growing up in Blackshear, GA. Here we were...back in the town that I still call home. It was Saturday. Grandma was at the house preparing a meal that we would have the next day. Kari and I had just come from a walk. We went to the "track". It was the same circle of pavement that I ran track on in junior high that sat behind the same football field that my friends played football on in elementary school that sat right behind the building that I went to kindergartner in. They were all still there -worn by time, preserved by memory.
We were heading home when we passed a field on the right. I turned the car around, pulled over, and asked Kari if she would let me take some photos of her. I knew she didn't want to. She gave me that look. She was wearing workout clothes, she was sweaty, she wasn't wearing any makeup, it was hot. She reached around for the dress that was in the back seat. She reminded me of all the reasons (as listed above) this was not an ideal time for me to have a wave of inspiration. "Don't do any closeups. I look like crap." I smiled. "No you don't".
We got out of the car and took off our shoes. She began to walk across the field, looking back occasionally to ask me what I wanted her to do. "Nothing," I said. Macy, one of our dogs, darted in and out of the frame. "I feel like I'm not giving you much. What do you want me to do?"
"You're doing fine," I replied.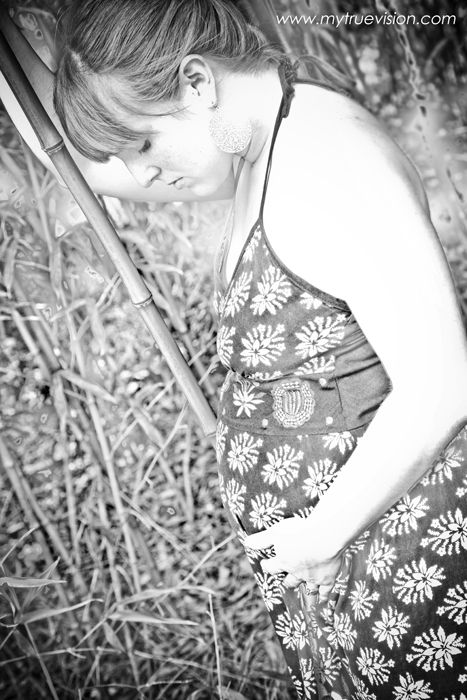 We hopped back in the car and I decided to press my luck. I headed the car in the opposite direction of home. I was looking for a road that I hadn't been on in over a decade. We drove and talked and after turning down a couple of dead end roads we found it. It was still the same -still unpaved, still bumpy. I was looking for an old barn that I had photographed in 2000. My teeth rattling from the bumpy road, I told her it wasn't there anymore. It had apparently been demolished so that this new property could be built. It was someones new estate, but fortunately they marked the property with an old-timey wooden fence.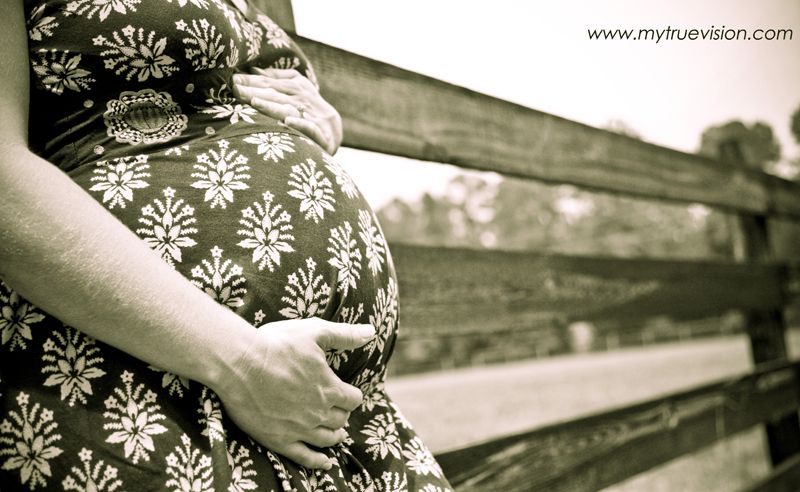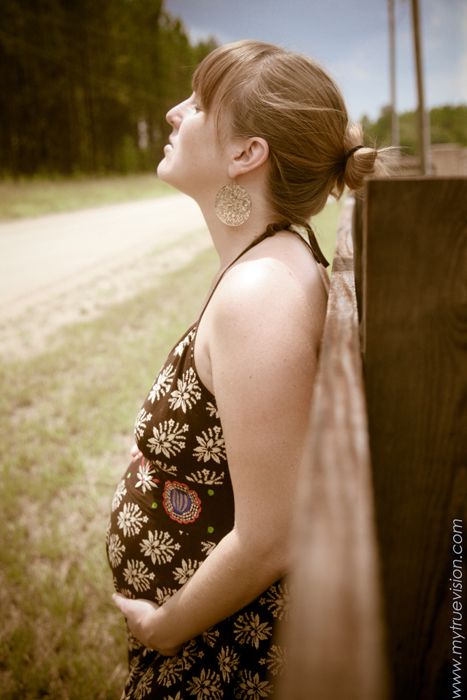 We were heading home, but not without one final test. Heading back down the bumpy dirt road, I suddenly stopped the car. An image popped in my head. I looked at Kari once more and asked her to do the unthinkable. She hates for her feet to be sandy. I asked her to pretty pretty please stand in the middle of the road with her shoes off. She smiled. "You better be glad I love you".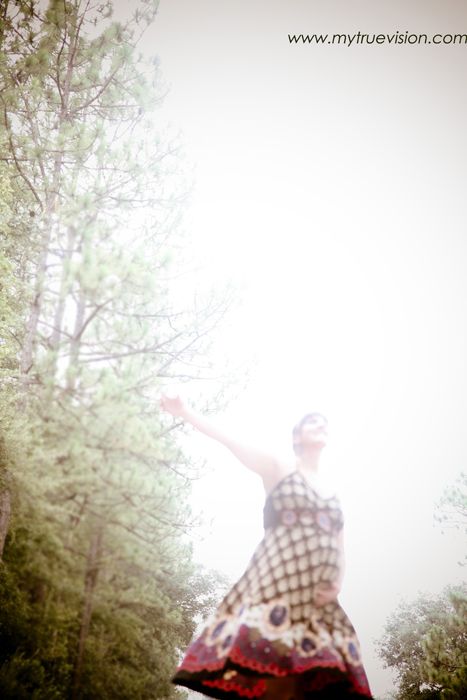 She got out of the car walked slowly down the dirt road in front of me. It was here in this moment that my 16 years of photography experience have been leading me to. Standing in the middle of this country dirt road in Blackshear, GA was my wife carrying our son, Isaiah Carlton. I kneeled down and took the best photo I've ever taken in my life.
Photographs by Carlton Mackey |
www.mytruevision.com