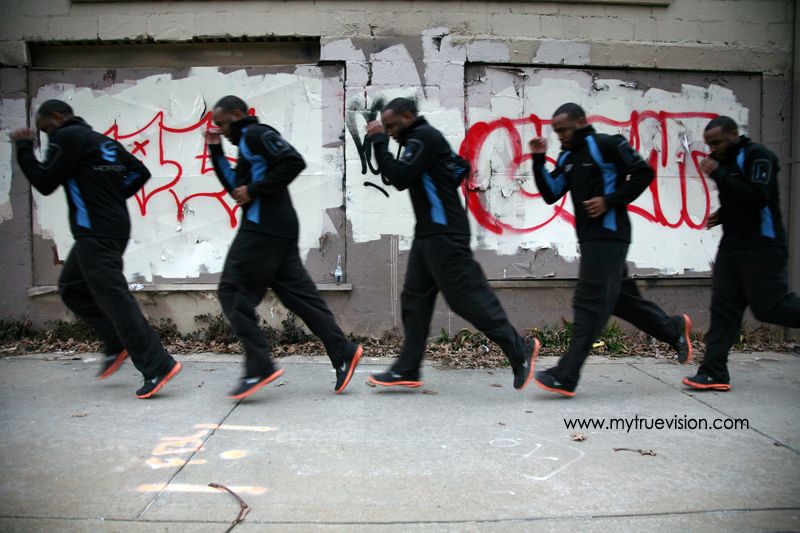 A couple of weeks ago I was surprised and honored to receive an email from Alex Rodriguez in reference to
Belle the Magazine
and
Spira Sportswear's
sponsorship of Jonathon Prince. He let me know that Jonathon would be in Atlanta for an interview with CNN. Alex said that when he heard 'Atlanta' and 'Photography' he thought of me and wanted to know if I was available to do a shoot with Jonathon to be used for website, press, promotional, etc. I was delighted by the opportunity.
As soon as Jonathon and I met and began to talk, I knew this shoot would be special. We seemed to have the same approach to the shoot and worked to capture images that would both highlight Jonathon as a runner, an athlete, and an activist as well as a fellow human being with hopes, dreams, and a desire to do what he can to change the world.
...and that is exactly what Jonathon is doing. Not only is he changing the world, but he is opening up something on the inside of the people who meet him and who hear his story to do the same. We laughed, we joked, we shared stories, and we committed ourselves to join our efforts to be the change we seek in the world. We would love for you to join us.
www.wechoosehope.com
www.hopeordie.org