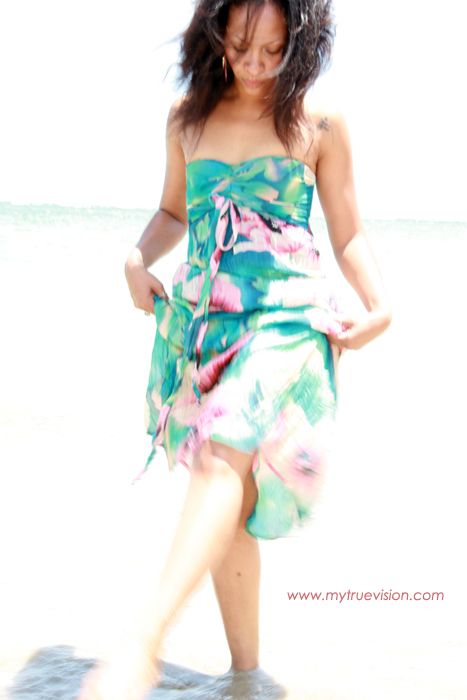 I'm grateful for living in an area where there are actually seasons. I love the distinct variations of summer, fall, and winter...but after what seemed to be the longest winter in Atlanta history, I'm certainly looking forward to the SPRING again.

Something tells me you are too.

VISION Photography would like to usher in the Spring with this Beach Romance Photography Session with Glenn and Aja Williamson. It was my great pleasure to join this lovely couple on a QUIET WALK ALONG THE BEACH in Puerto Rico. This is Part One of their Two Part Romance Session.

What ideas do you have for a Spring Photo Shoot? We'd love to help you make it a reality.


Share
Photography by Carlton Mackey | www.mytruevision.com