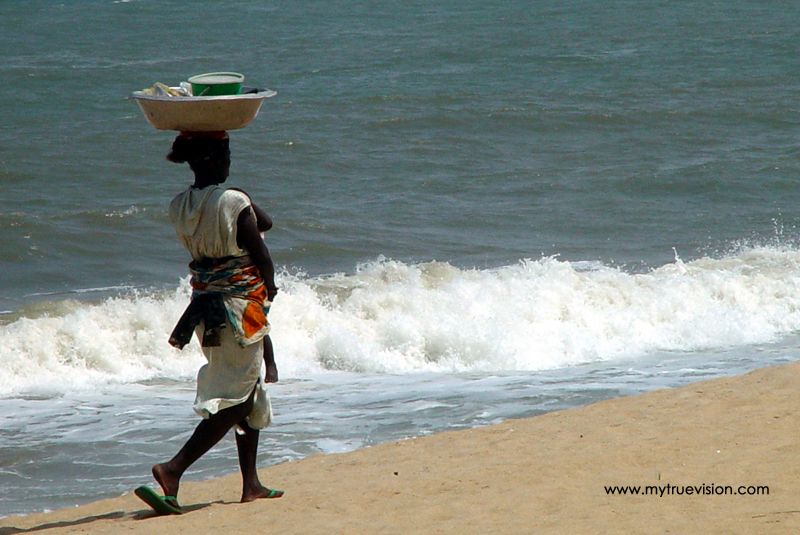 I spent a lot of my time in Ghana just observing the beautiful people. There seemed to be a rhythm to their days. Each of their steps was a beat...the tempo was determined by the necessity of their tasks.
I wondered what was going on in their minds as they traveled. I wondered what music was in their hearts. I wondered what thoughts weighted heavily on their spirits.
I wondered what it would be like to walk a mile in their shoes.
Sojourners.
by Carlton Mackey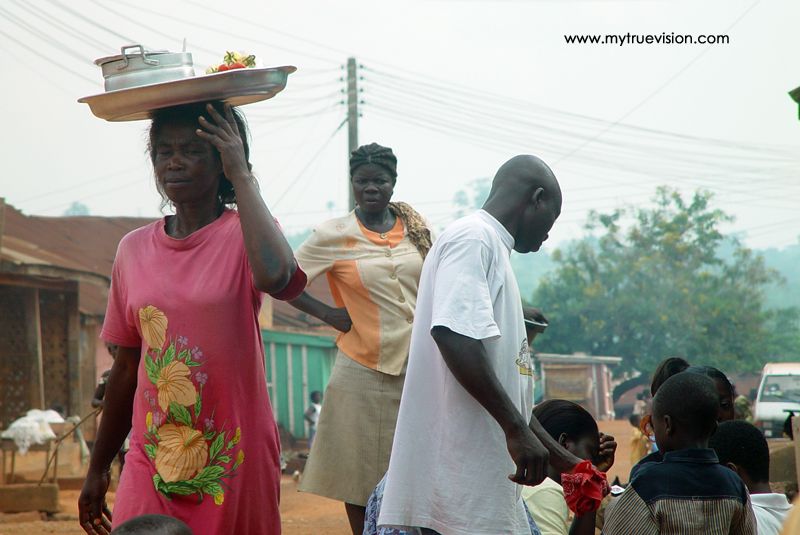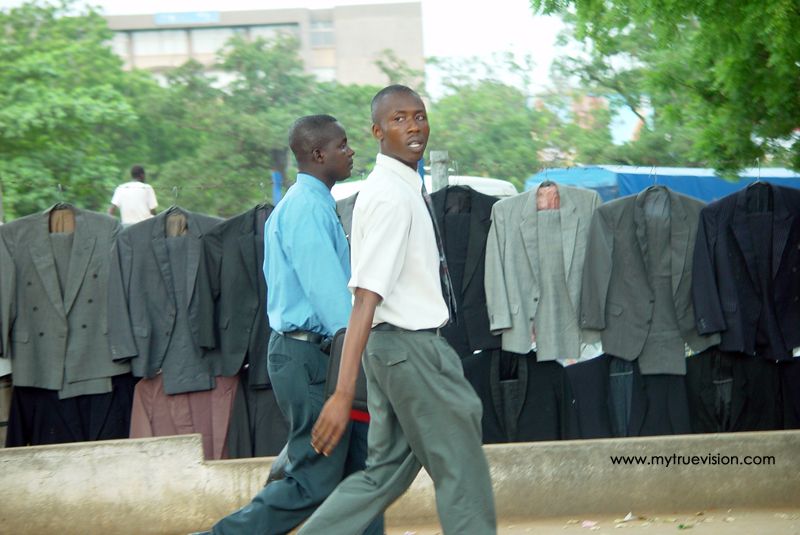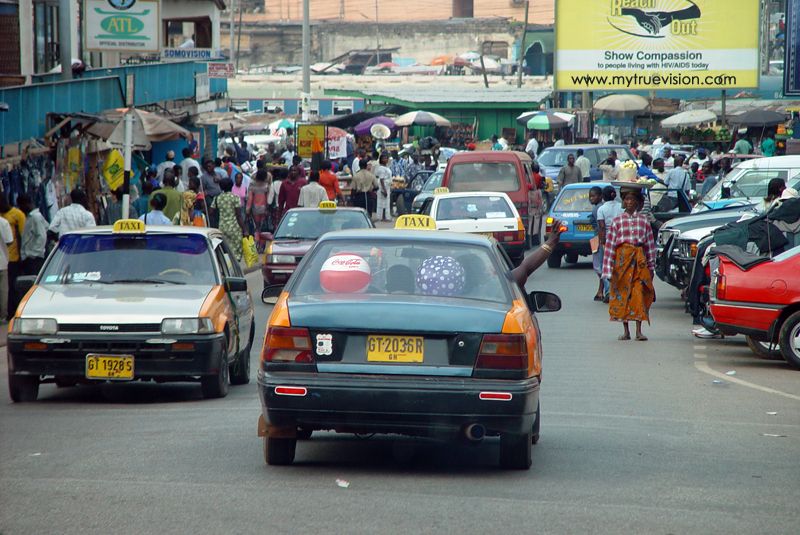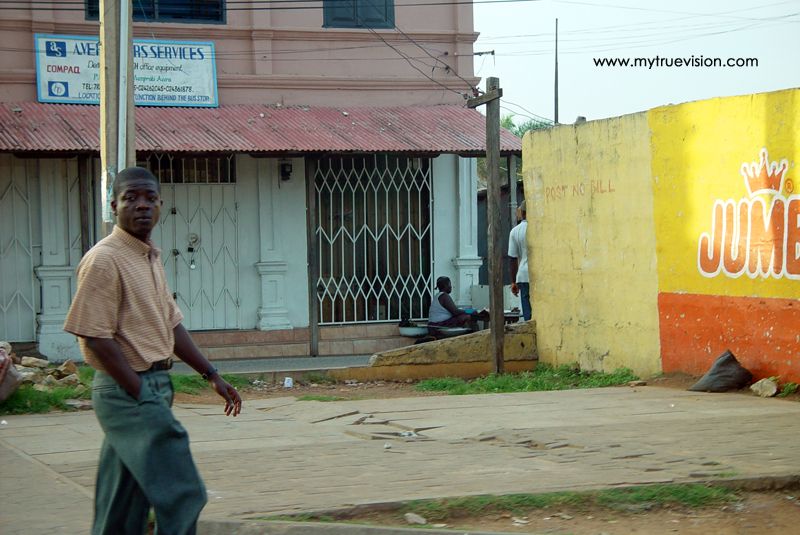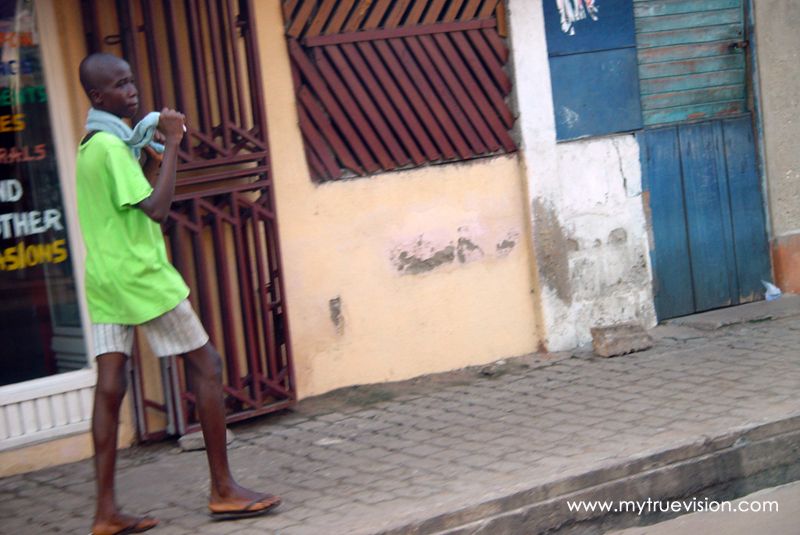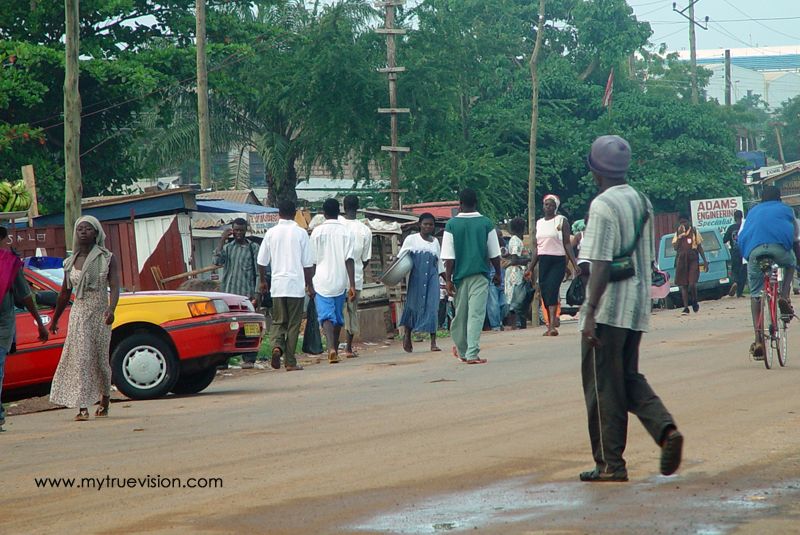 Photography by Carlton Mackey |
www.mytruevision.com