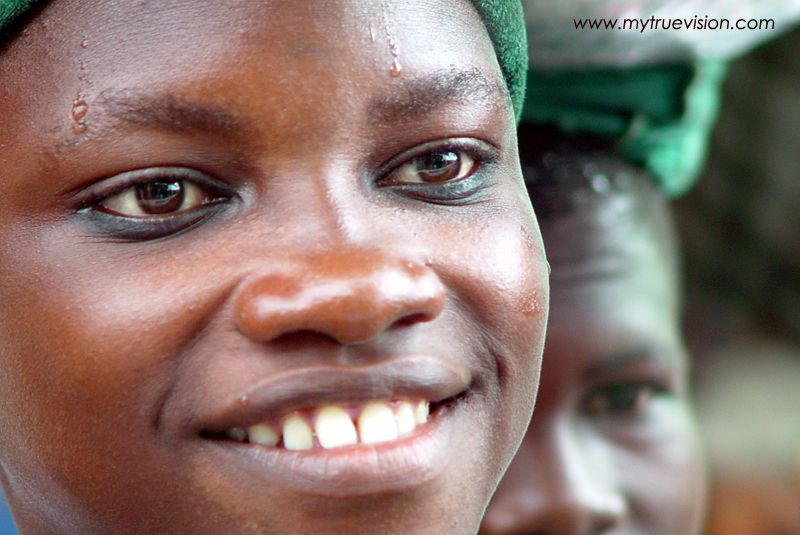 My trip to Ghana five years ago was an extremely emotional one. I was fortunate enough to be able spend three weeks in Ghana (five weeks total on the continent). It was a trip of reflection, reconnection, and remembering (sankofa).
Kari's recent trip to Ghana and our conversations about it have opened up many of those emotions again. In the next few days, I will post images from that trip five years ago Many of them I've never released.
I'll begin with these images. In many ways they sum up the trip and the beautiful people who welcomed me.
Smiling is a universal language. We should all try to speak it more often.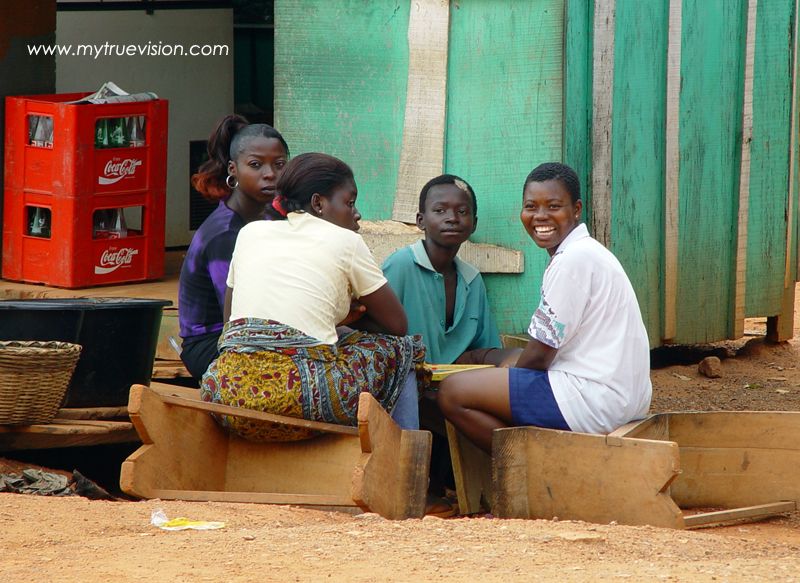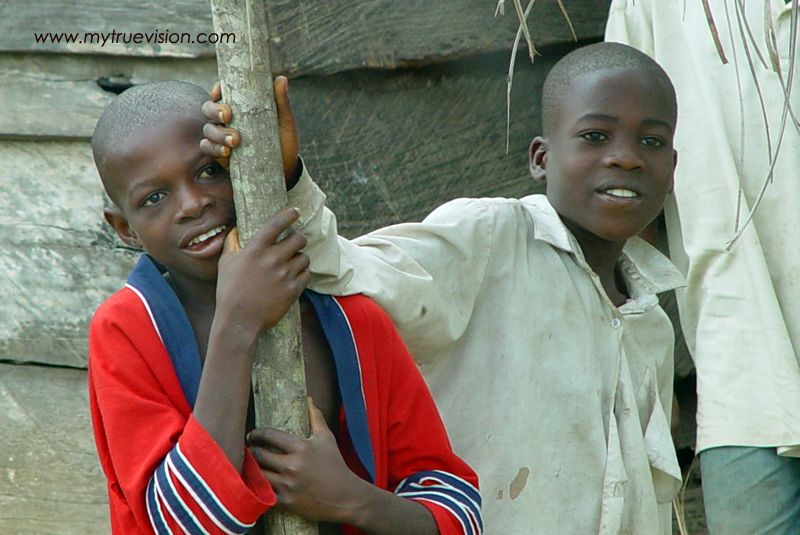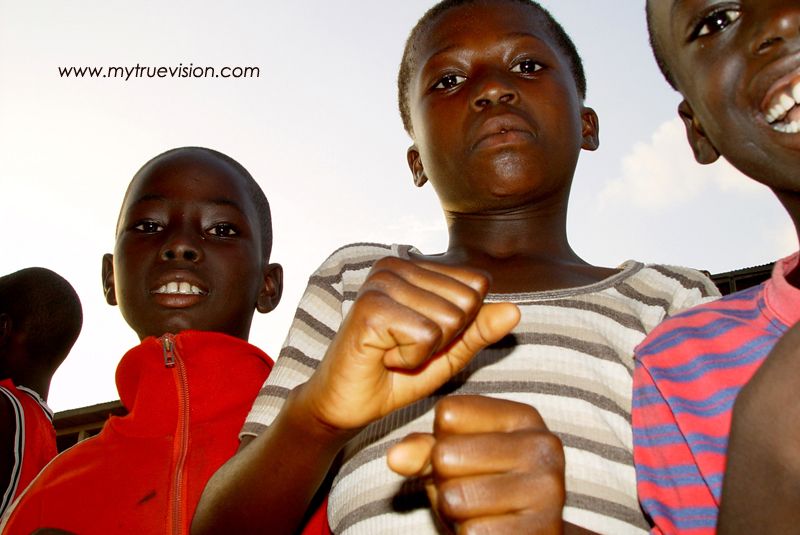 Share
Photography by Carlton Mackey
My True Vision Photography |
www.mytruevision.com