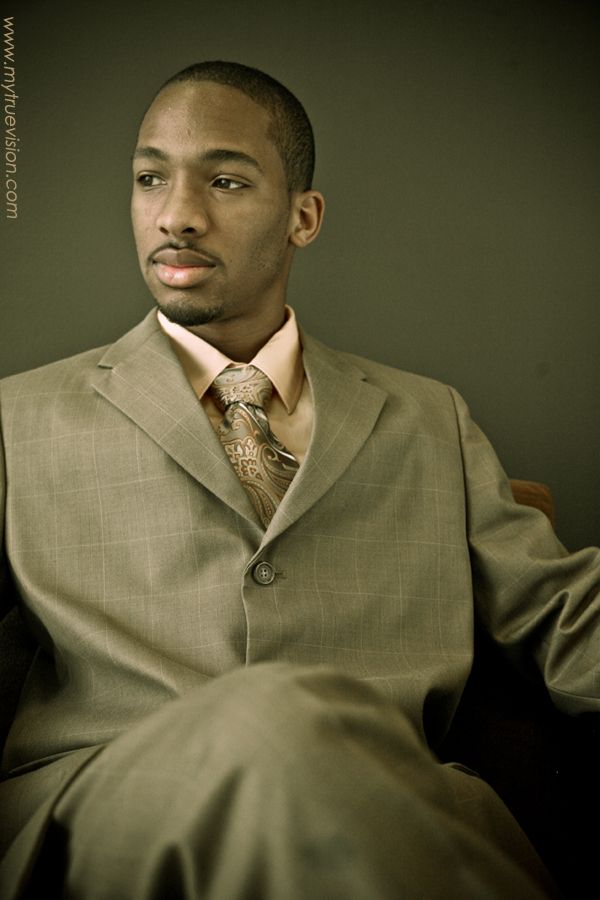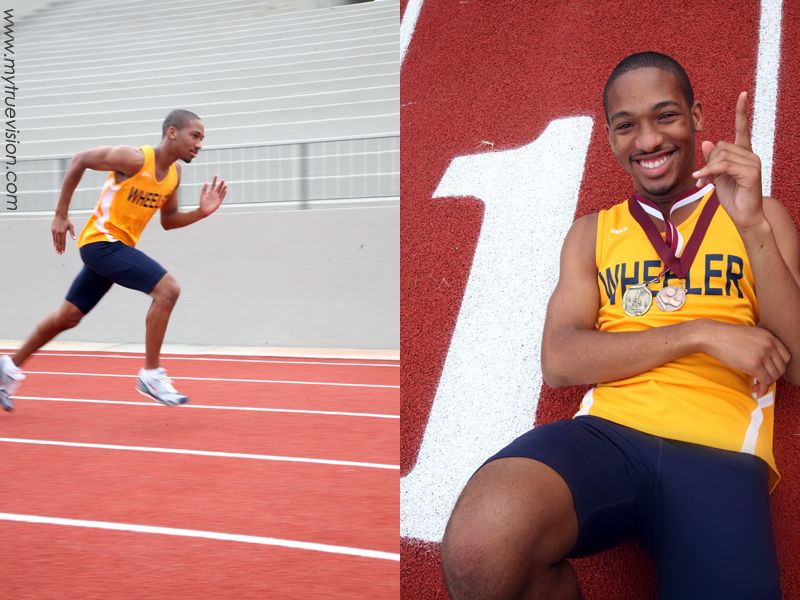 It's always a pleasure to be asked to do a family portrait session. Much of my early "training" (don't laugh) as a kid photographer came during family gathering. "Carlton, you know how work this camera? Take a picture of me and your Uncle."

After shooting his family a couple of years earlier, I got a call from Mr. Greg Pace to come back and take his son's graduating senior portraits. I was thrilled. "Senior Portraits? Wow...how long ago has it been since I did my senior portraits"?

When the shoot began, I kept thinking back to when I went to the ONLY portrait studio in town to take my portraits. Mr. Jeffords had the whole town on lock when it came to photography of any sort! Shooting Greg was like a trip down memory lane. I wanted to make the experience memorable for him knowing that I certainly still remember my own. He didn't want much. He quietly consulted with his parents between takes to see what they liked. I think I enjoyed the experience as much as they did.

When we came back to our studio for the CLASSIC male graduating senior portrait, I thought I was going to lose it. It was amazing to me...no matter how much things change, some things remain the same. I pulled out a black tux top, clip on bow tie, and ruffled shirt. He slipped them all on and left on his jeans and sneakers just as I had done (we all have done) years before. A couple of frames later, he too had joined the ranks of those of us who will be on our grandparents walls forever looking like and being remembered as the person from high school who (no matter what) we will always be proud of.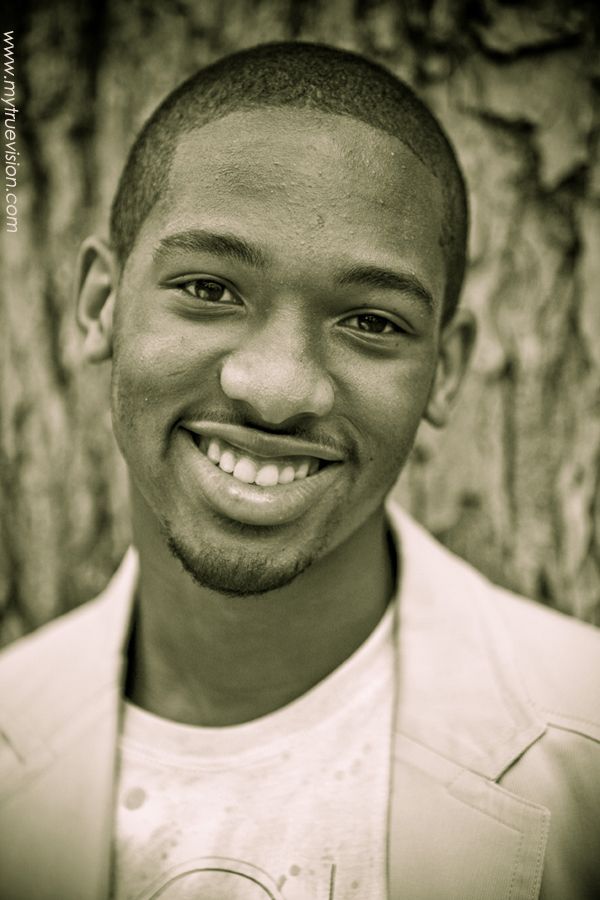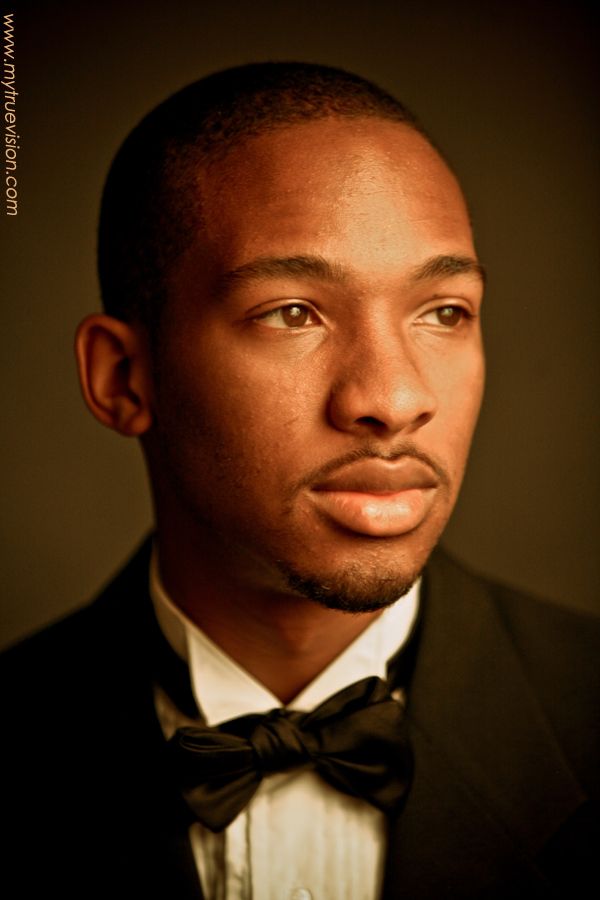 (High School Senior) Portraits by Carlton Mackey.

My True Vision Photography | www.mytruevision.com