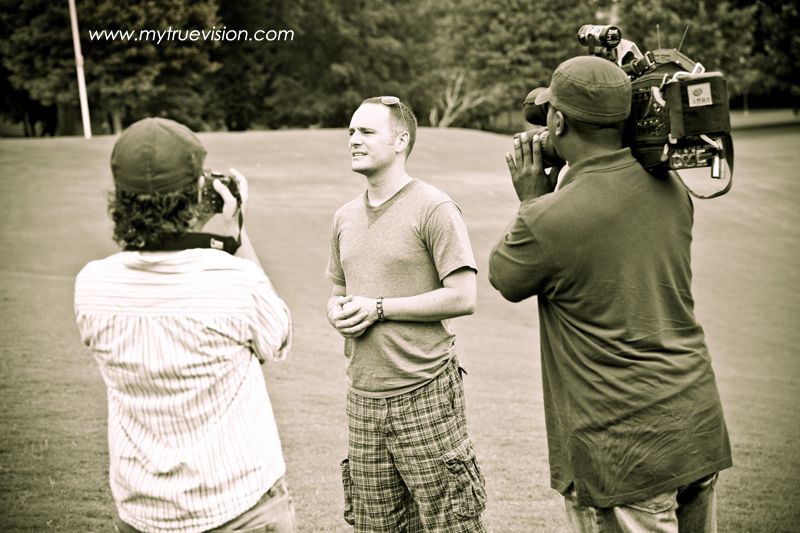 It was going to take more than the threat of rain to stop Josh Noblitt and those of us who have the pleasure of calling him a friend from coming to Piedmont Park yesterday. A group of friends, church members, artists, and families gathered in Piedmont Park in the exact same location where less than a month earlier Josh and his friend Trent were held at gunpoint and robbed.
A Social Justice Minister and a federal defender, Josh proved that he is just not all talk when it comes to his work or reconciliation and faith building. In an
OPEN LETTER TO THE BELOVED COMMUNITY
Josh understandably grapples with the nature of the event. He struggles to process the personal assault that he experience and the ongoing intolerance experienced by so many others. But Josh moves from simply processing this situation to the concrete faith decision to love.
AJC Article:
Man Attacked in Park Responds with Faith
In an ongoing photo documentary project called
THE BELOVED COMMUNITY
,
My True Vision Photography
would love to photograph for free anyone who wishes to Symbolically STAND with Josh and Trent in the exact spot in Piedmont Park where this assault took place. Please email me at carltonmackey@mytruevision.com to schedule.