Congratulations to Debbie and Rick!
We were so honored to be present to witness your love for each other, to celebrate with you, to help you capture these precious memories!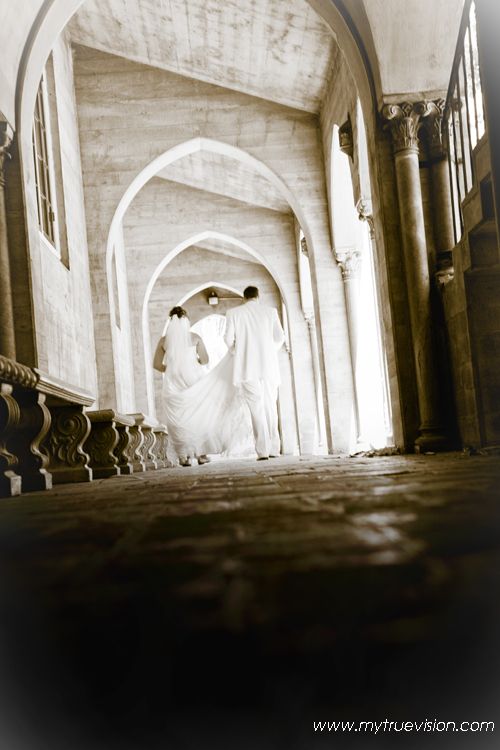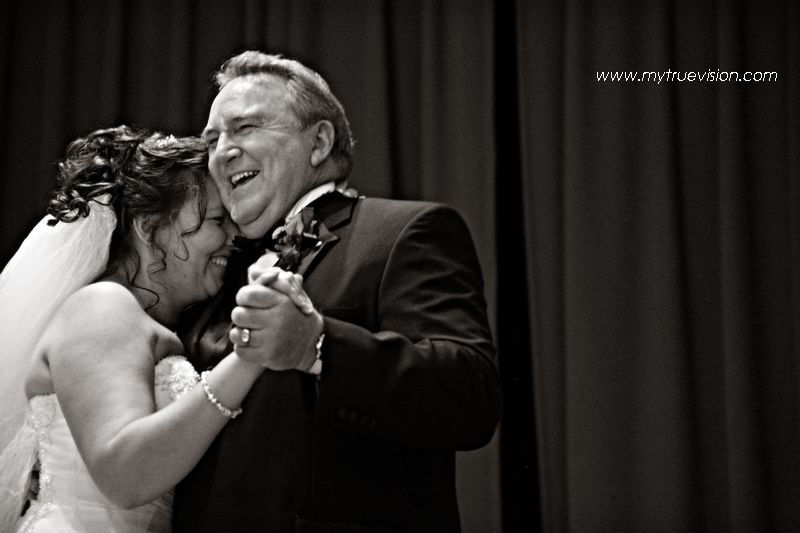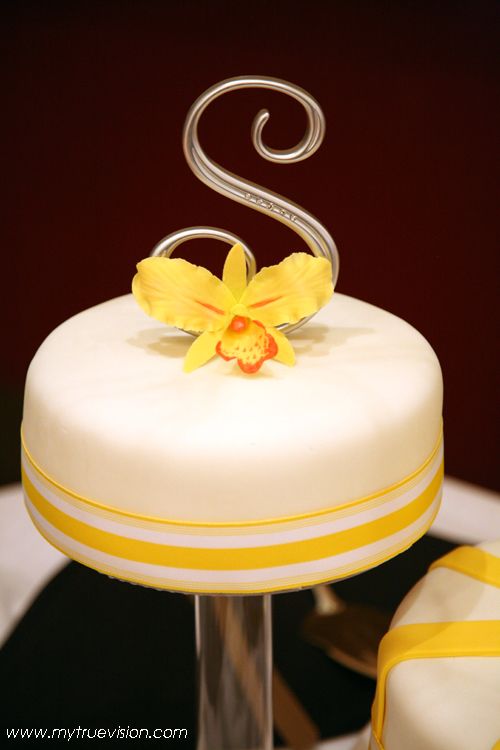 VIEW SLIDESHOW
Photography by Kari and Carlton Mackey |
www.mytruevision.com
"To Capture the Simple, Beautiful, and Pure Essence of the World's Most Powerful Emotion. This is My True Vision".