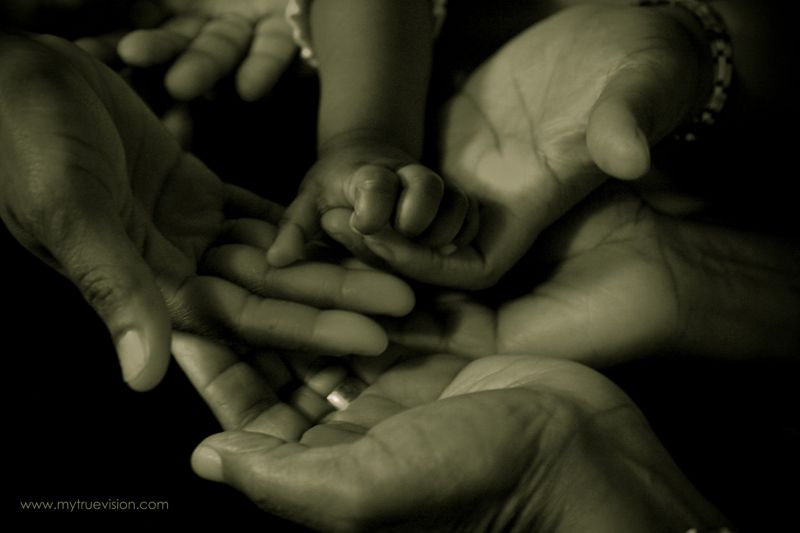 Share
Dr. Ellison came by my office after some deliberation with the Mrs. and confirmed that they'd like to book our services. It would be around the time of his daughter's fourth birthday and his wife's mother and grandmother would be in town. He stated that an image of these "four generations" would be important.
I went to bed and woke up the next morning with an image stuck in my head. I asked him if I could have some freedom to artistically express symbolically these four generations in a way that may not actually involve photographing their faces. He gave me the green light and this is what we came up with.
...more from this photo shoot to come.
Photograph by Carlton D. Mackey |
www.mytruevision.com