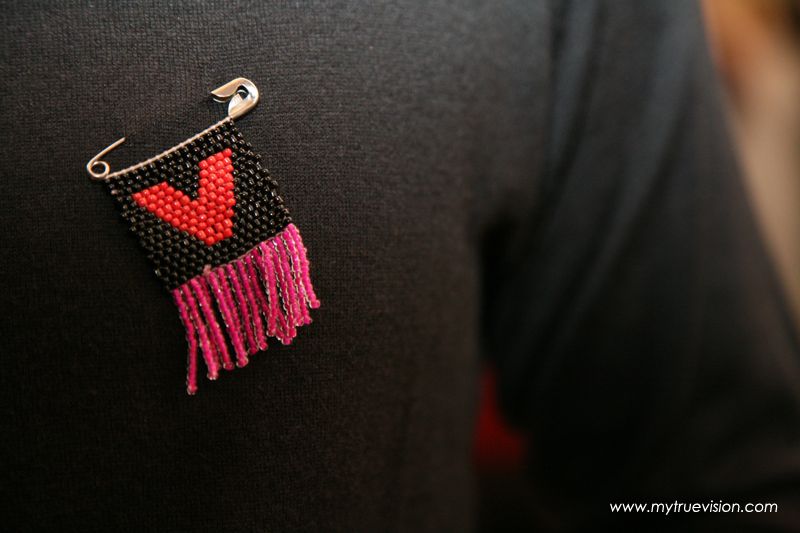 ...these were the opening words of a powerful woman who has been on a crusade to bring pride, awareness, and empowerment to women for decades. I had the great fortune of spending yesterday evening with Eve Ensler -the activist, the free thinker, the award winning writer of The Vagina Monologues.
For the third year,
VISION Photography
was the official photographer for the V-Day Atlanta Until the Violence Stops Annual Events. This year, I was honored to also be extended the invitation by V-Day Atlanta to be on the host/planning committee for organizing the entire event.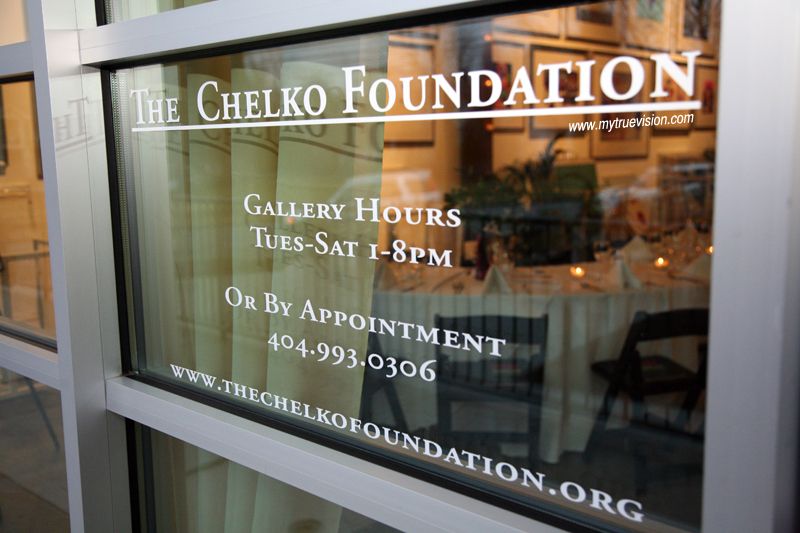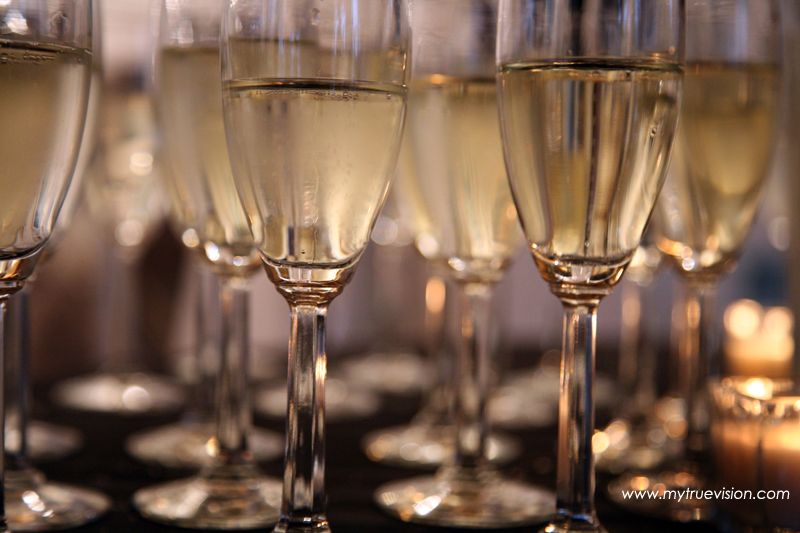 The evening started with a private dinner with Eve. This dinner was held at
The Chelko Foundation
. The setting was perfect for such an event. Special Thanks to Randi Layne and Ken Goldwasser.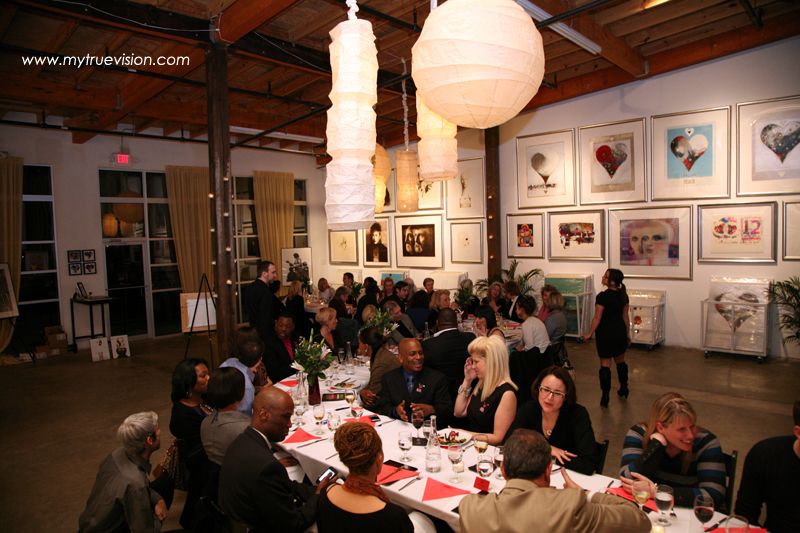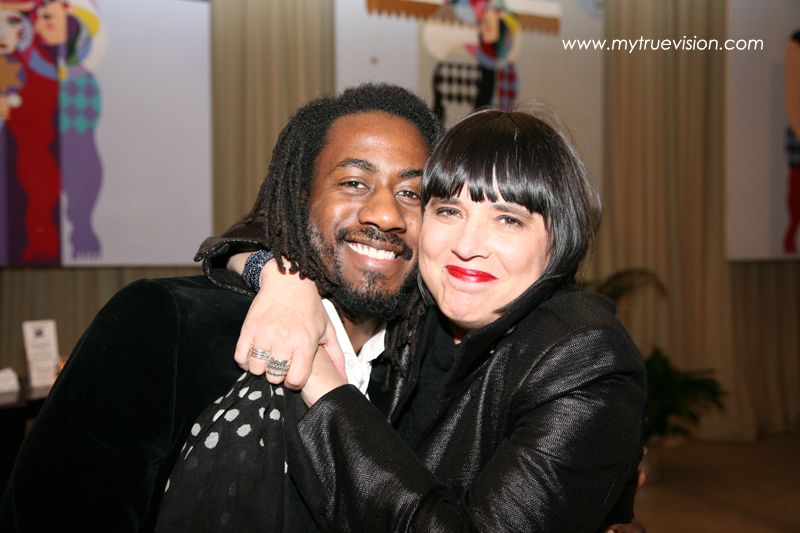 Thanks Nikki for capturing this moment with Eve!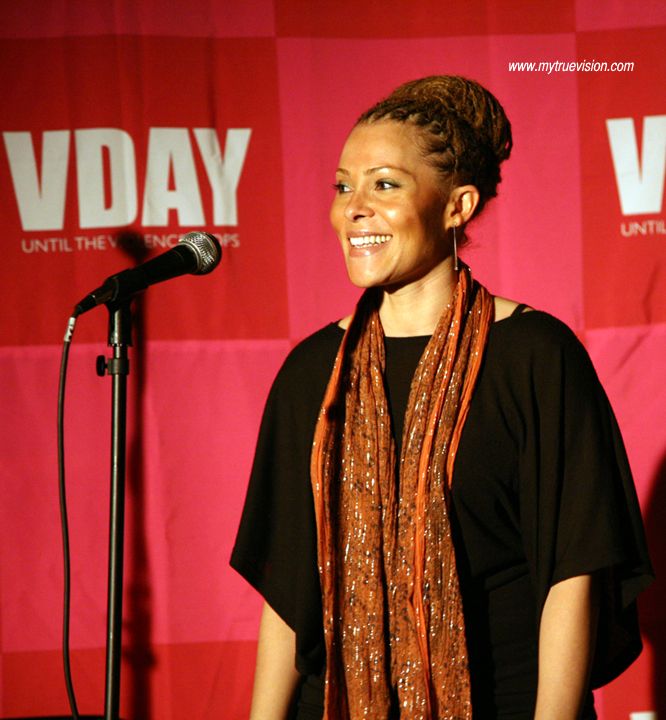 The evening continued with a benefit concert at
The Warren City Club
in the Virgina Highlands with musical and spoken word performances by Roxy Watson, Arlington Priest, and Def Poetry Slam Poet Gina Loring. The event was hosted by Dres the Beatnik. Sup Dres? Special thanks to Kristi Warren.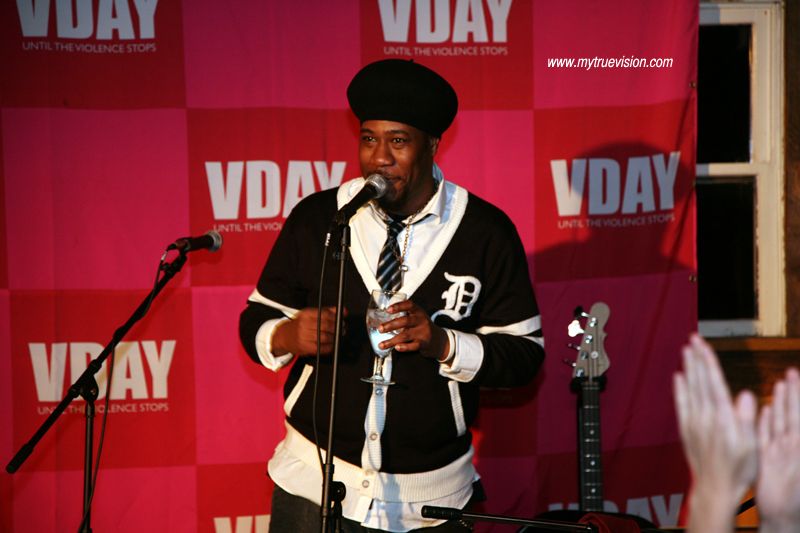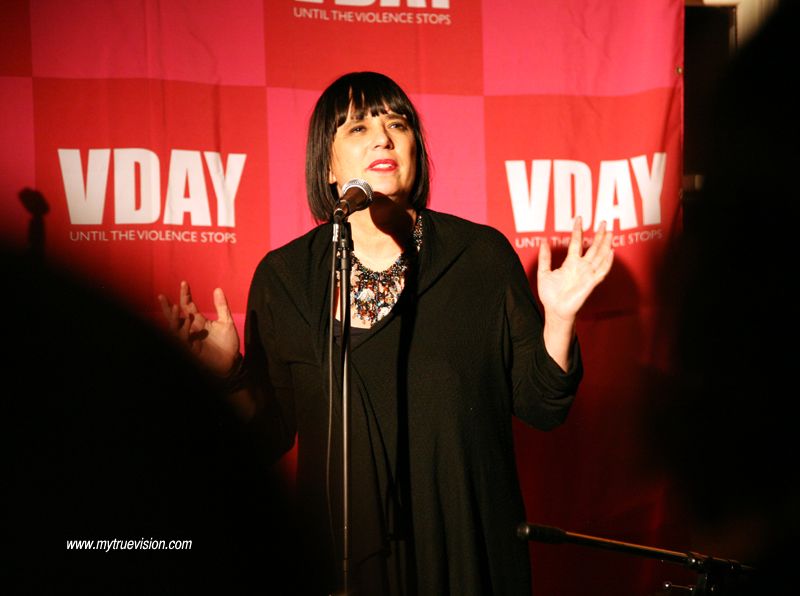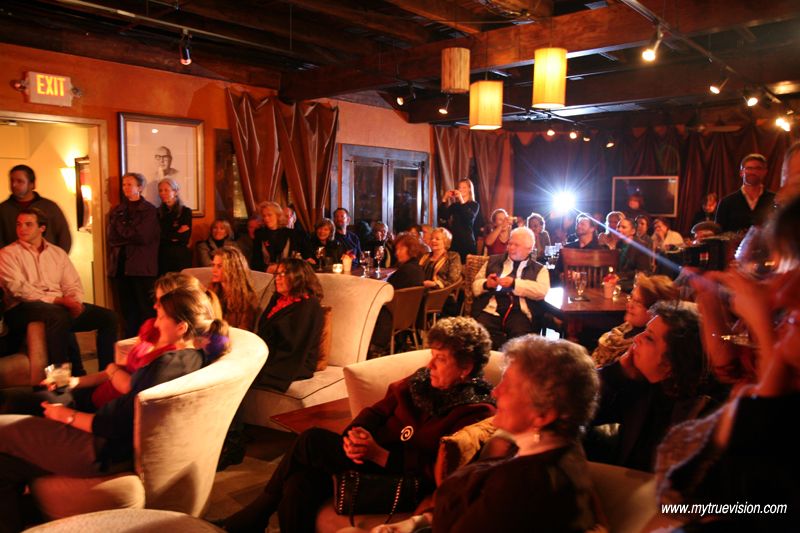 Special Thanks to: Angie Allen, Phyllis Abramson, Wendy Babchin, Glenn Bean, Mary Beth Byram, Wendy Belkin, Linda Bryant, Enid Draluck, Ken Goldwasser, Katie Graham, Jade Guanchez, Alyson Hoag, Stephanie Jolluck, Leslie Koerdt, Randi Layne, Gina Loring, Adam Malm, Maggie Mermin, Carol Moore, Lewis Perkins, Kim Singer, and Kristi Warren Evans.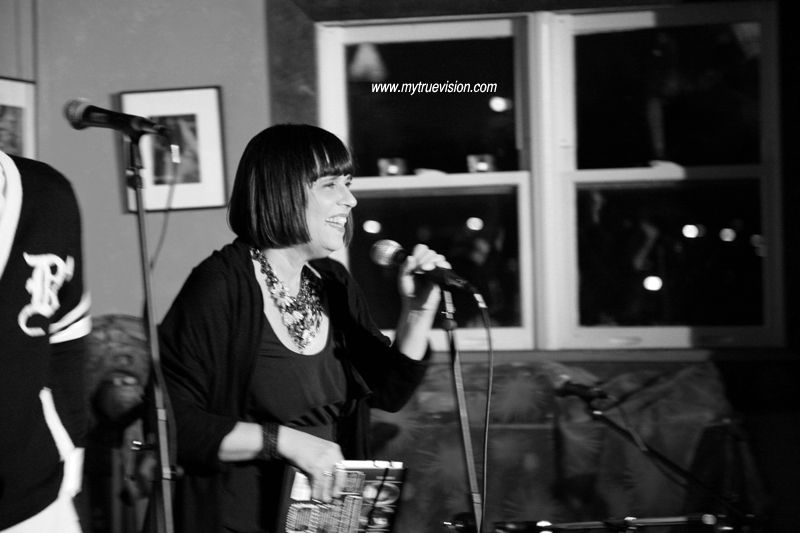 The event was a huge success, and I feel as if we have moved an inch closer to our mission of bringing widespread awareness to the issue of violence against women in the Congo and across our world.
I am blessed to be a part of this movement. I challenge you to join me.
Learn how:
vday.org