Today is a beautiful day...and on this day I take a moment to reflect on the life of an extra-ordinary human being. Though Martin Luther King Jr. lived and died fighting for racial equality, his work transcended race. He fought for equality and justice on all fronts.
The global structures of class as reinforced by capitalism are complex. We are all caught in the paradox of both striving for success, wealth, and comfort while realizing that this ultimate pursuit of happiness may come at the expense of others.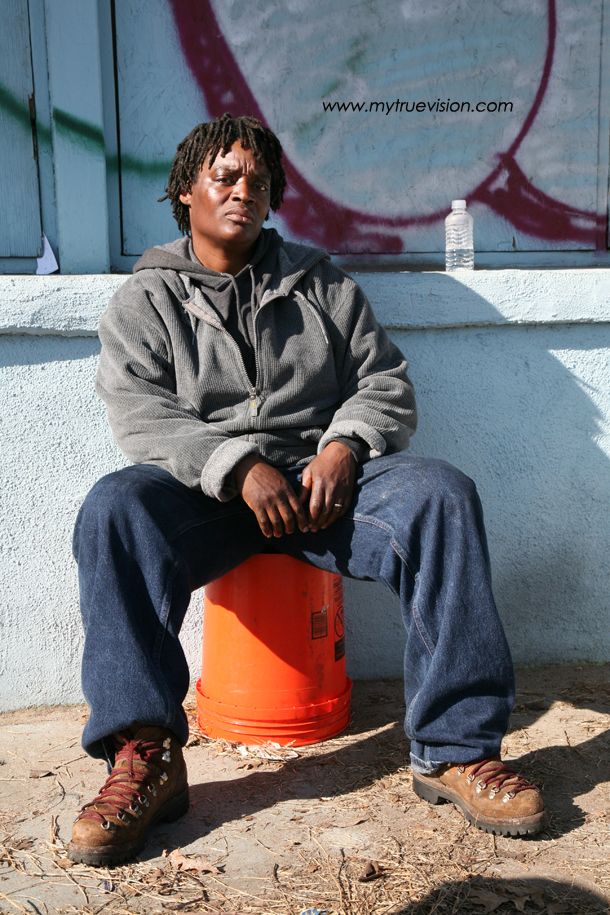 I am working on a short documentary that I think will borrow the title of the classic Stevie Wonder track - LIVING JUST ENOUGH FOR THE CITY. This project was done collaboratively with my great friend and Atlanta artist Dane Jefferson. Accompanying the short documentary will be a photography exhibit.

I'll share three of them with you today.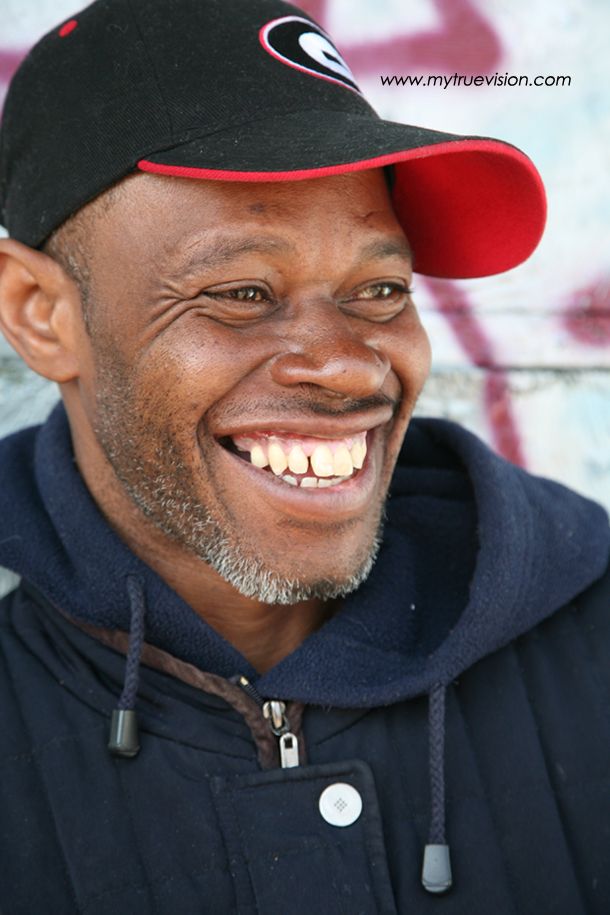 I celebrate the life and legacy of Dr. Martin Luther King, Jr. today and hope that in some small way, this project honors his dream. More to come....

Photography by Carlton D. Mackey | www.mytruevision.com