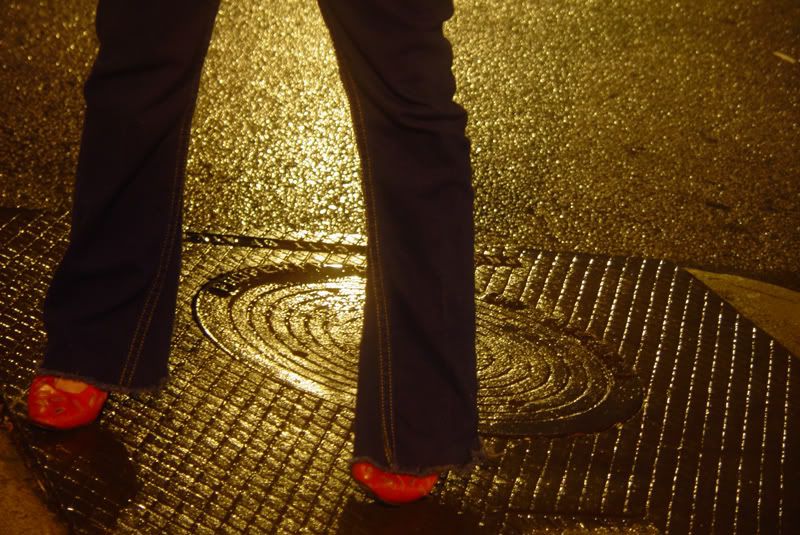 photo by carlton mackey

RED is for Awareness - VOTE FOR IT HERE

Jimmy Choo announces the launch of Project PEP with the Elton John AIDS Foundation. This project is designed to support the funding of the Simelela centre in South Africa. Jimmy Choo will donate 25% of the net sales from Project PEP to the Elton John AIDS Foundation. With this funding, the Elton John AIDS Foundation can directly support the pioneering Simelela Rape Centre in Cape Town that was set up in 2005, with the mission to administer victims of abuse with the vital HIV preventative PEP medication (Post Exposure Prophylaxis) and provide the infrastructure for medical, counselling and legal support.

The proceeds raised by Project PEP will enable the clinic to stay open day and night providing 24 hour/7 days a week access to the vital life saving treatment that has to be administered within the first 72 hours of exposure to HIV.

Jimmy Choo is asking you to take part in a new social networking concept which will feature a photo competition to generate awareness of the vital 72 hour time window.

I learned about this important mission from an amazing artist, Leigh Viner

Above is one of Kari and my three entries for this competition.
Be sure to RATE IT and the other creative artists like Leigh who entered.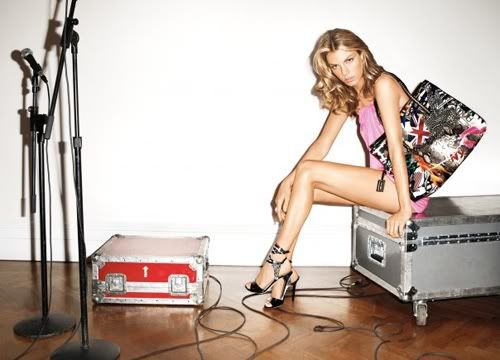 Rate Our "RED is for Awareness" Photo Entry

See Our Other Entries Here

We are Kari and Carlton Mackey.
Our Photography is about Hope, Culture, and Love.