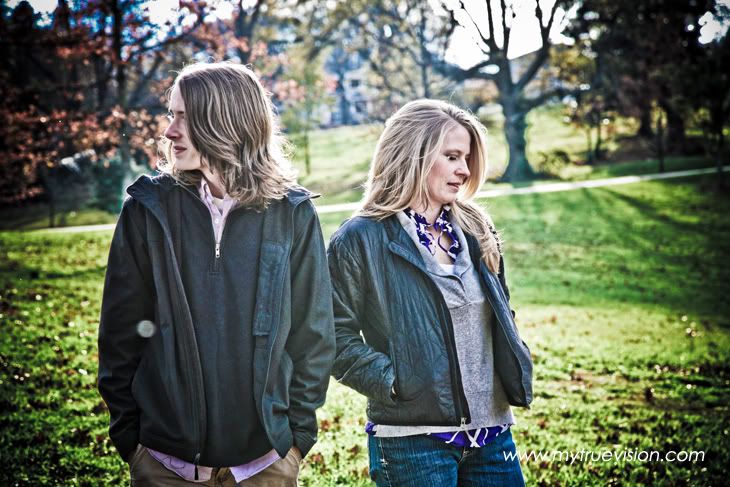 I had the great pleasure to spend some quality time with an amazing mother and her son this week. Susie contacted us about doing a family portrait and I was thrilled by the opportunity. As most people who contact Kari and I about photography, she stated that she was looking for something different.
For this shoot, I knew I wanted them to not only have a great set of images when this shoot was over, but to have enjoyed simply being with each other. When I showed up we greeted each other, I handed them a little gift, and told them to have fun. That was about it. What you see is part one of a MOTHER AND SON BUILDING MORE THAN A PLANE.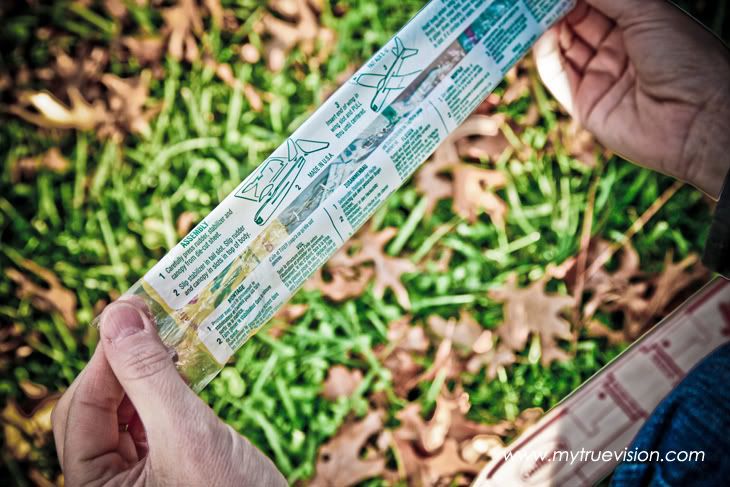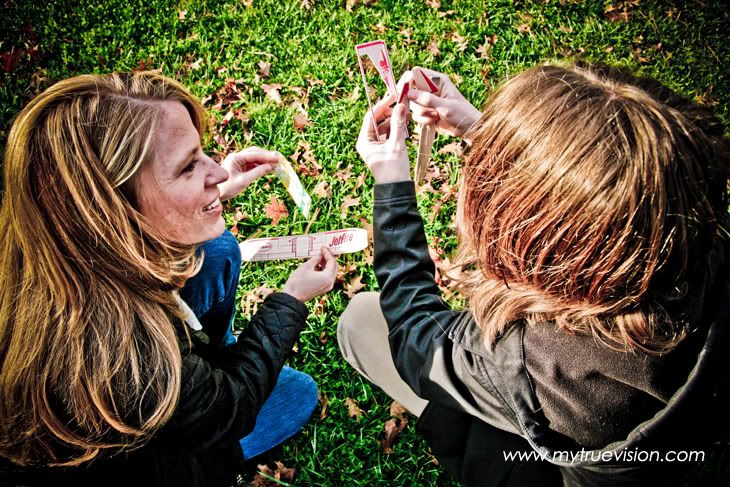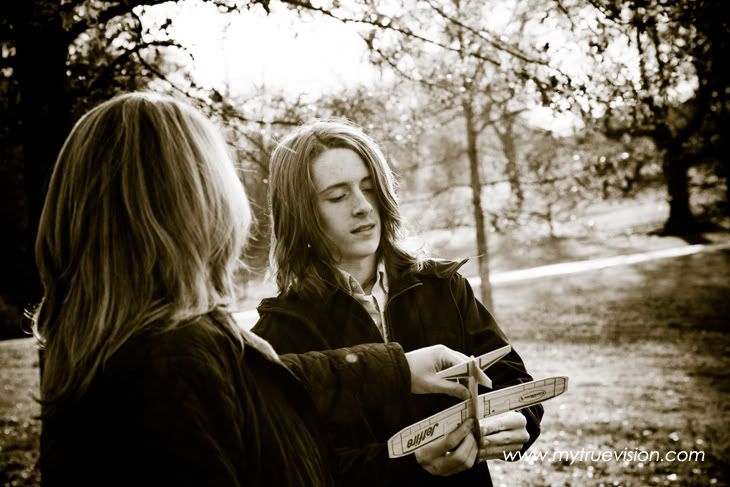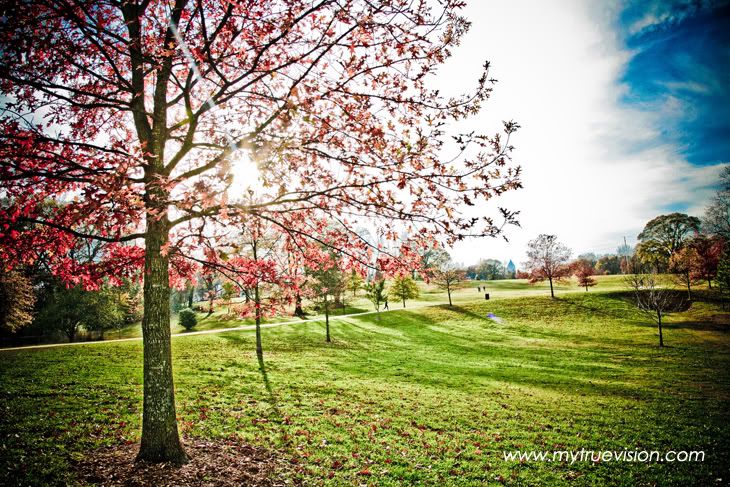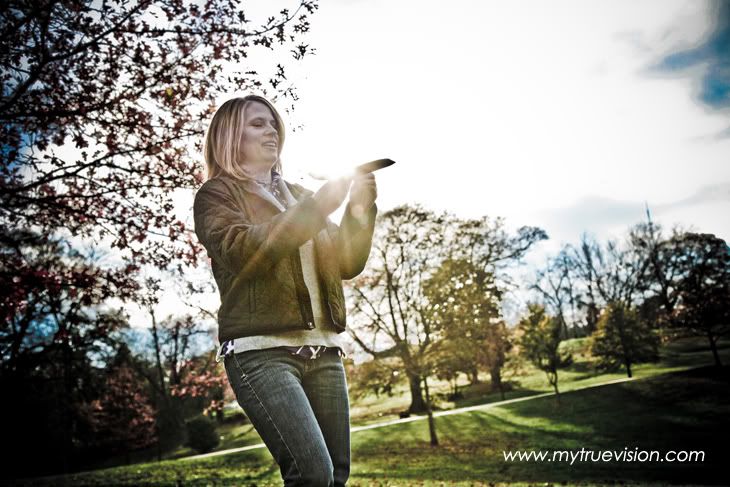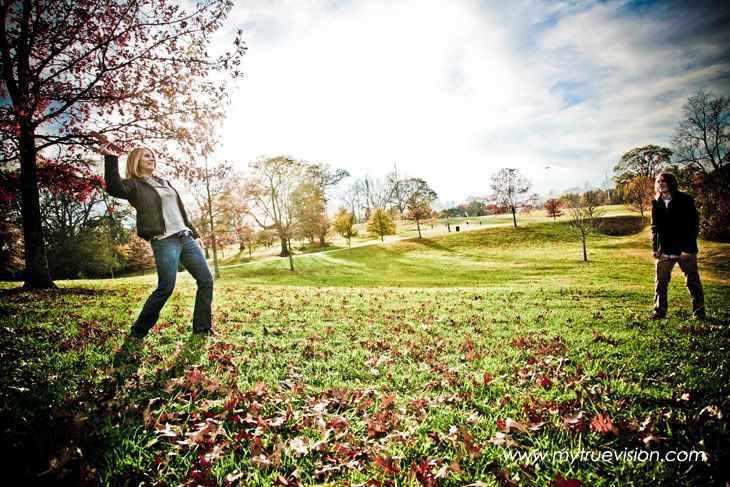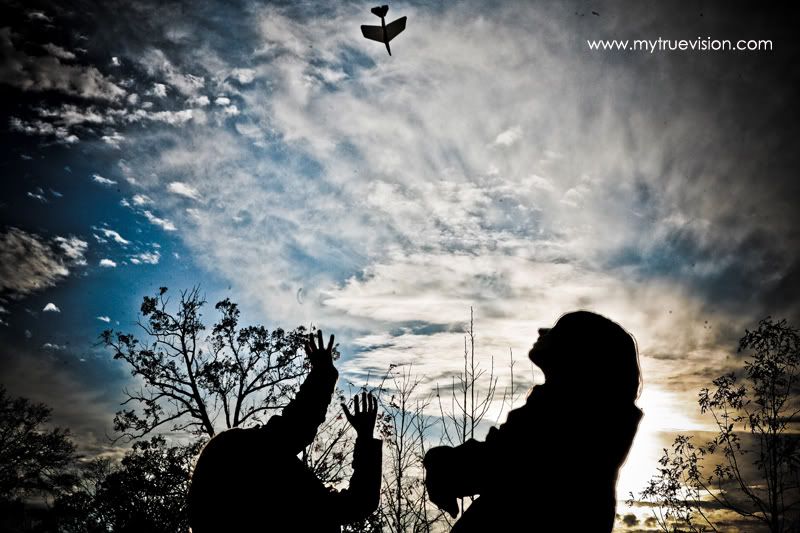 "LET'S BUILD SOMETHING TOGETHER"
My True Vision Photography - www.mytruevision.com
Photographs by Carlton Mackey