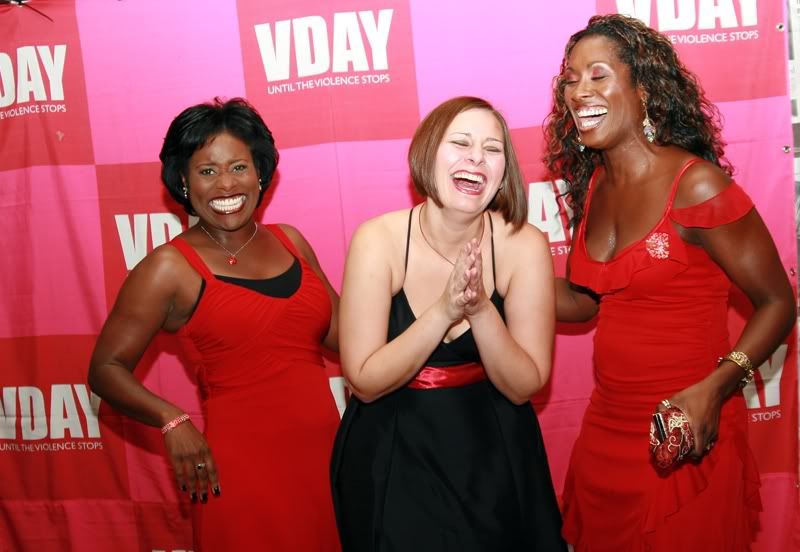 The wonderful woman on the left is Jaquitta Williams. I had the opportunity to meet and take this photograph of her a couple of years ago at a
V-Day Atlanta
Event I was photographing at Opera. Yesterday, I got an email from her informing me that she is going to be on the radio with an amazing group of women.
Join Carol Blackmon, Jaquitta Williams, Terri Vaughn, and Angie Stone for "Women's Wednesdays" on the New Majic 107.5 97.5. The Ladies will be talking about everything from relationships, to spirituality, to taboo subjects. Wednesday from 11am to 1pm you will be able to hear the ladies live on Majic 107.5 97.5 and stream them on
Majicatl.com
.
Your Wednesdays just got better!