Here is the scenario. After shooting a lovely Memphis Tennesse Wedding, Kari and I arrive at the couple's reception site and panic. All of the elements necessary to make up a photographer's worst nightmare are present... a near dark room with two sources of light: a bright spotlight that gives back light to the subjects and BLACK lights that make almost everything white look purple.
What do you do? Keep shooting and think on your feet. After making some adjustments to capture the essential elements, I thought why not just try to embrace the challenges. I ask the couple to come to the stage. They could barely see each other, and I could barely see them...but I could feel that this moment was special for them. I jump off the stage, shoot directly into the light, and capture these two images.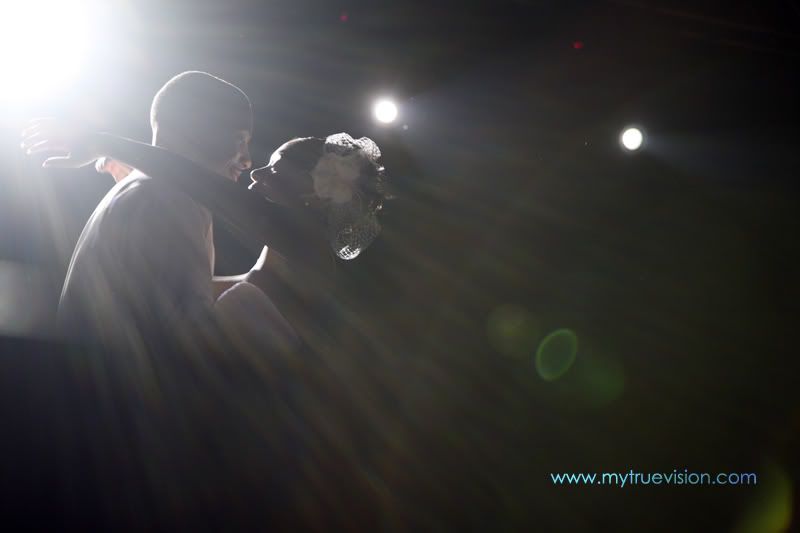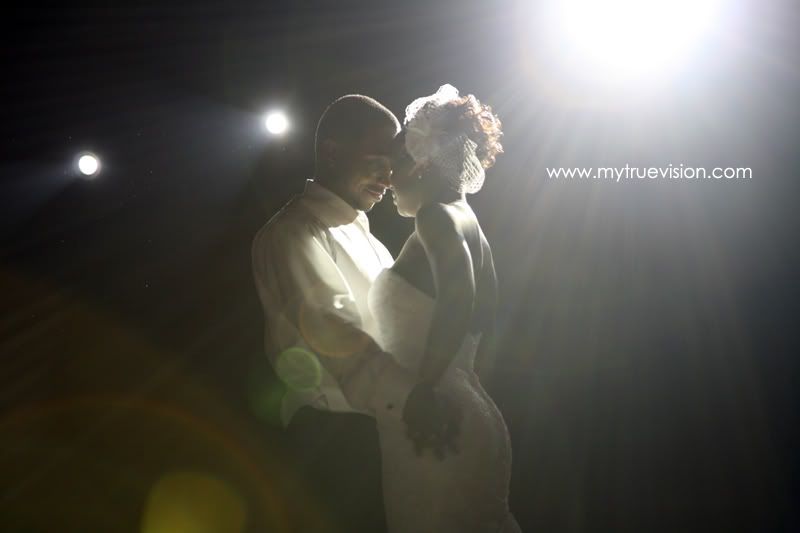 I show Kari. Her eyes widen. She snatches the camera and as always...shows me up by taking this last shot.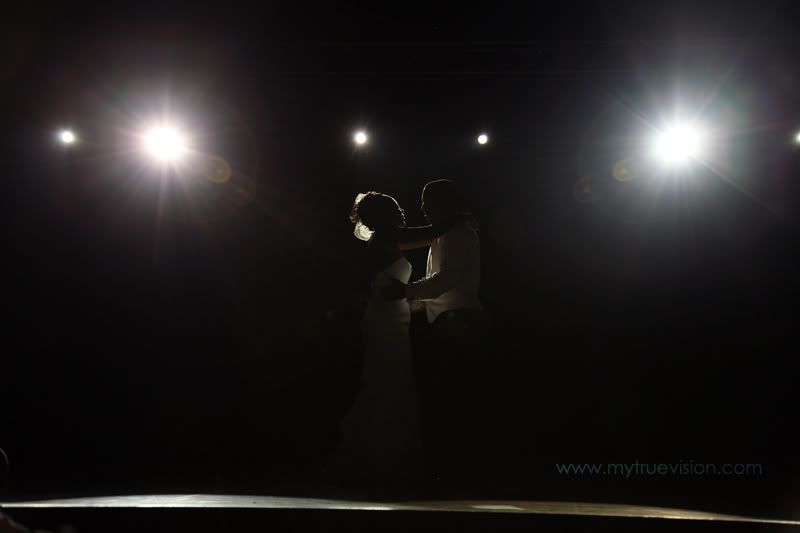 Thank you Andrea and Stephen for the magic.
photography by kari and carlton mackey